Shine Brightly!:The GiveSendGo Spotlight Podcast
Shine Brightly! is a podcast produced by GiveSendGo, the Leader in Freedom Fundraising. Join us as we showcase campaign owners from around the world, sharing how they're shining brightly through their GiveSendGo campaigns. Raise money for the people and causes you care about on GiveSendGo.com!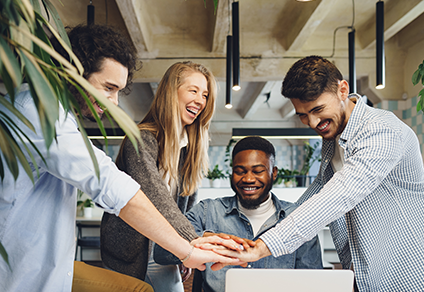 Your Title
This is the description area. You can write an introduction or add anything you want to tell your audience. This can help potential listeners better understand and become interested in your podcast. Think about what will motivate them to hit the play button. What is your podcast about? What makes it unique? This is your chance to introduce your podcast and grab their attention.